>

>

Tropibio team attended the 30th International Congress for Conservation...
Tropibio team attended the 30th International Congress for Conservation Biology (ICCB 2021) meeting Kigali, Rwanda
News
Researchers Richard Ladle, Filipa Palmeirim, and PhD student Felipe Vieira attended and presented at the 30th International Congress for Conservation Biology meeting (ICCB 2021).

The meeting and the pre-congress sessions took place virtually from 6-17 December with the main thematic "The future is now: Sustaining Biodiversity for Today and Tomorrow.
ICCB is the premier global meeting for conservation scientists and professionals, including researchers, students, agency personnel, environmental educators, practitioners, and other conservation stakeholders. Attendees gather for lively discussions and scientific presentations on the nexus between biodiversity conservation and genetics, ecology, biogeography, anthropology, history, psychology, economics, conservation marketing, religion, and more.
Tropibio team presented 2 talks and 1 poster:


1. Richard Ladle´s talk was entitled: Taxonomic Uncertainty and the Linnean Shortfall.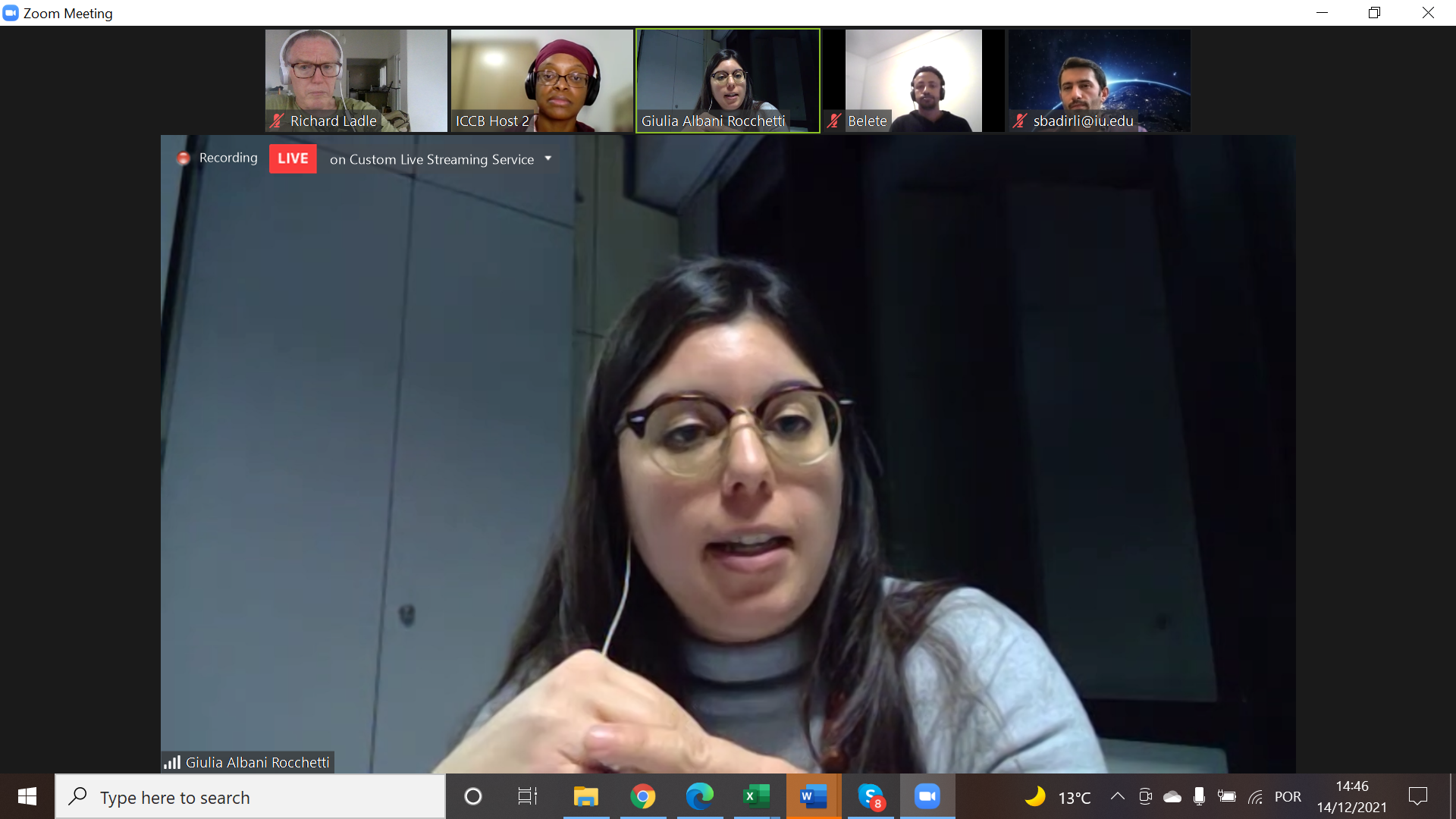 2. Filipa Palmeirim talk was entitled: "Drivers of leafcutter ant populations and their inter-trophic relationships in Amazonian forest islands", authors: Ana Filipa Palmeirim, Maíra Benchimol, Inara R. Leal and Carlos A. Peres.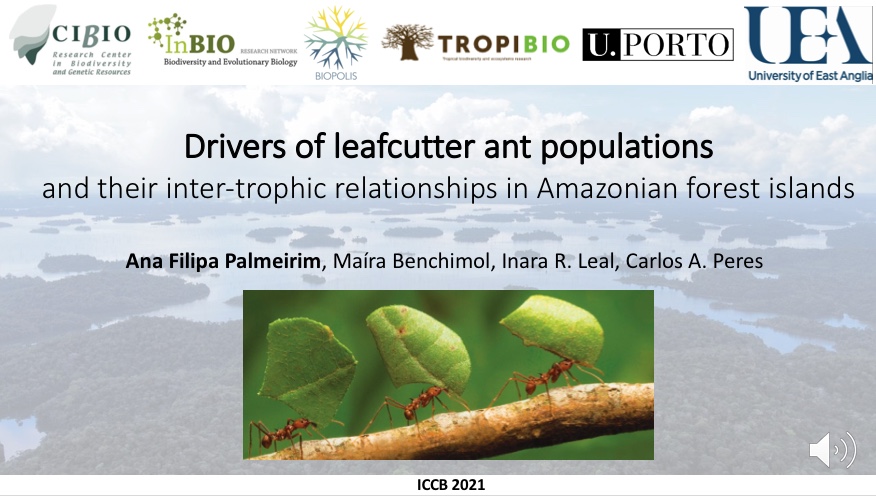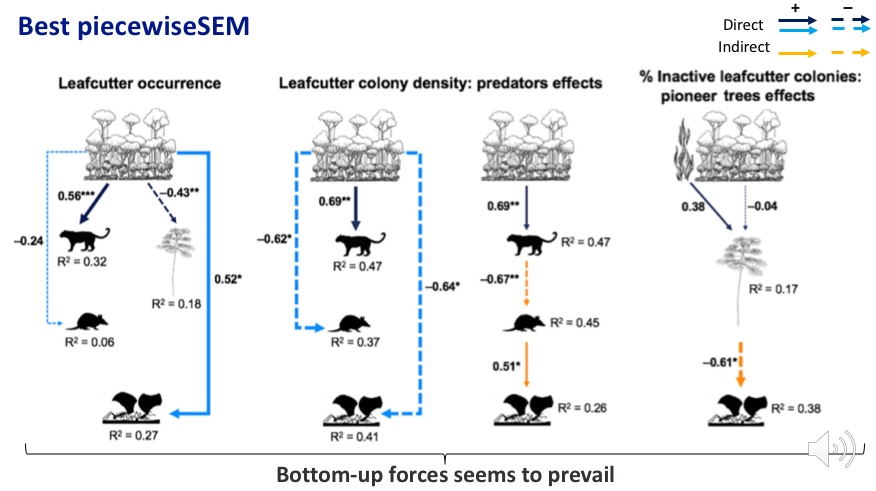 3. Felipe Vieira´s poster presentation was entitled: "Mapping the cultural value of 8.500 kilometers of a tropical coastline", authors Vieira, F.A.S., Vinhas Santos, D.T., Bragagnolo, C., Campos-Silva, J.V., Henriques Correia, R.A., Jepson, P., Mendes Malhado, A.C., Ladle, R.J. Local: Online. Formato: poster. Apresentado em 17 de Dezembro de 2021.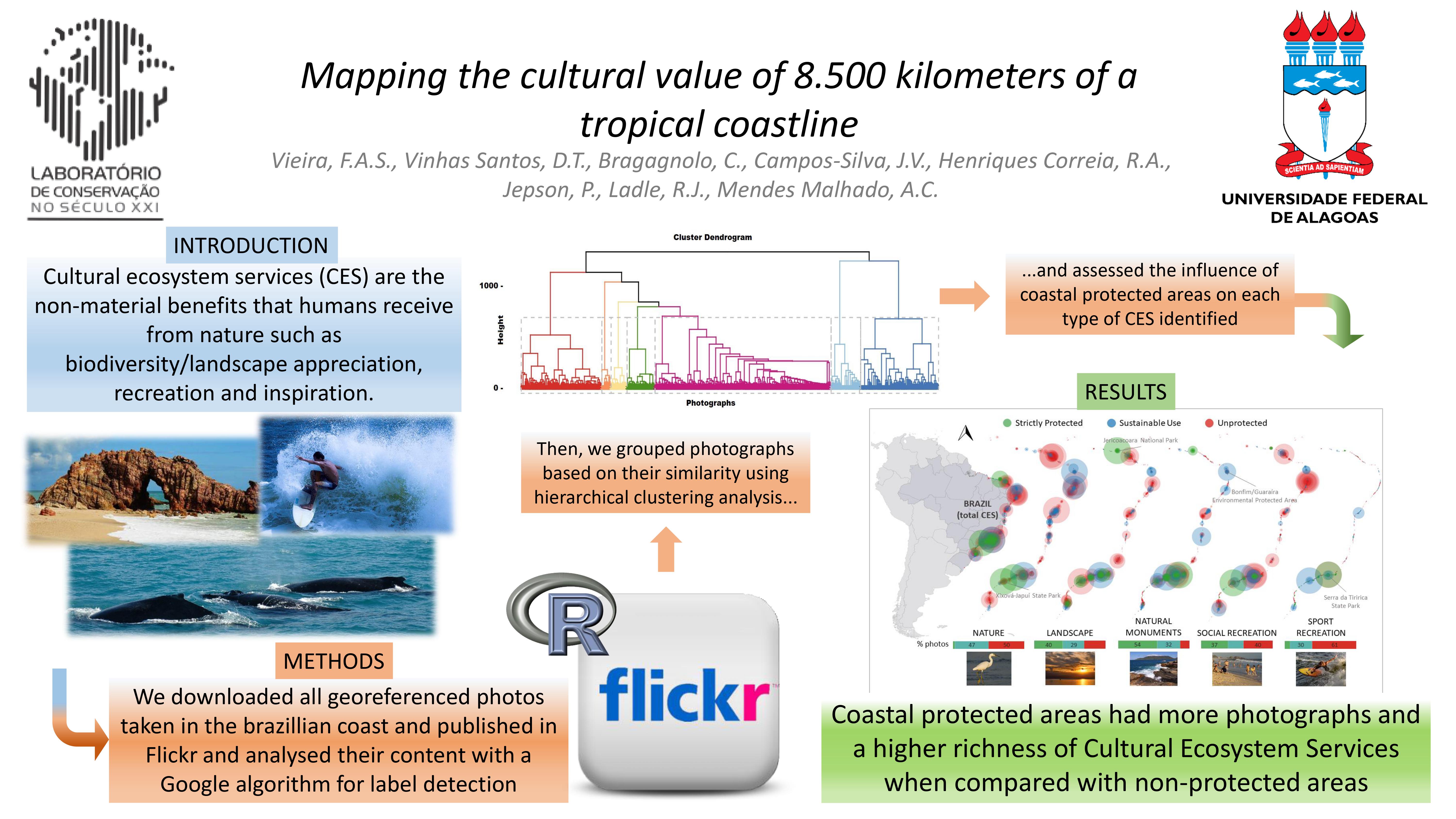 Here
is the link for the event.