>

>

Junior researcher from Brazil attended training Course in Portugal
Junior researcher from Brazil attended training Course in Portugal
News
Junior Researcher João Arthur Gaia da Rocha Almeida, a student from the Computer Engineering Course from the Federal University of Alagoas (UFAL) attended the 2022 Marine Robotics Summer School, from 11st July to 22nd of July, in Faial island, Azores.
João also visited CIBIO from 23rd to 28th of August 2022 and met with the TROPIBIO team to discuss projects and future culturomics research in Brazil, Portugal, and PALOPs.
A bit more information about the Summer School.
The course was organized and delivered by MIT Portugal, MIT, FEUP, and OKEANOS. The summer school works with oceanographic, biological and engineering problems in the ocean environment, such as acquiring, classifying, visualizing and interpreting environmental data. Using state-of-the-art technologies such as AUV, ROV, electronic tags, artificial intelligence, database, computer vision, stereo cameras, among others. Representing a great opportunity for TROPIBIO to know and evaluate the best available for oceanic, coastal marine and/or deep sea research. And in the future put this knowledge into practice. The course had 20 students from 6 different nationalities. In addition to American and European lectures of international renown.
For 2 weeks, attendees acquired expertise in marine robotics and oceanography, more specifically in applications for ocean observation, archaeology, and mapping of ecosystems.
The program included:
Lectures with world-renowned experts from the US (MIT) and Europe;
Workshops that present the basics of ocean sciences and the use of robotics in ocean research and monitoring;
Field demonstrations to showcase the latest autonomous systems technology, instrumentation, sensors, and remote operations;
Hands-on field studies targeting oceanographic phenomena around the Azores;
Experience deploying, operating, and recovering autonomous systems;
Experience working with ocean data standards and performing data analysis.
The main result of the course, in addition to the knowledge acquired, was the networking with engineers, biologists and oceanographers from the most diverse institutions and backgrounds, all willing to collaborate in the future. This exchange contributed immensely for strengthening the connections between João, and the Tropibio members based in Vairão. Also, the visit was a great opportunity to align the methodologies being used in the 'Long Term Ecological Research Site of EPA Costa dos Corais' project and discuss research on culturomics relating to Brazil, Portugal and PALOPs.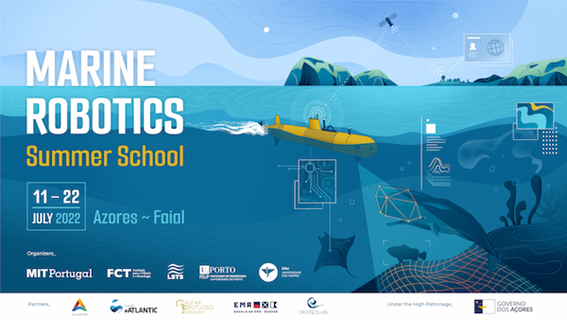 Banner from the Summer School.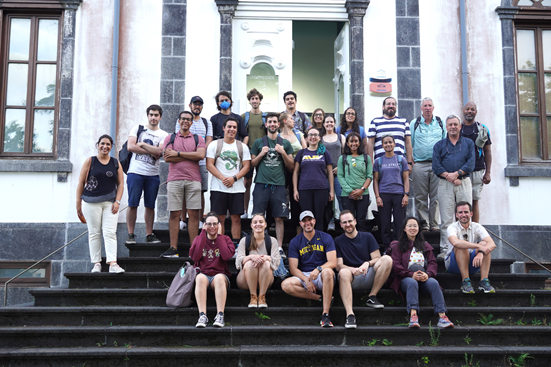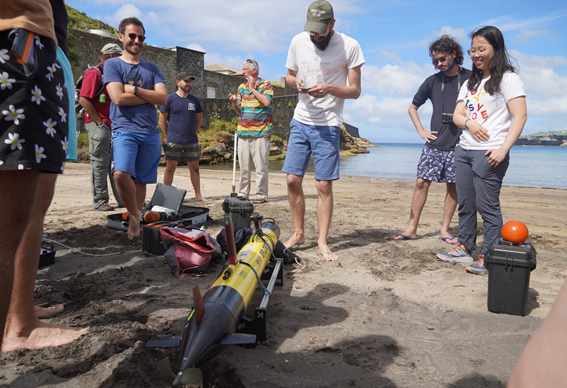 João and participants at the Summer School (photo 1) and participants learning how to use equipments in the field (photo 2).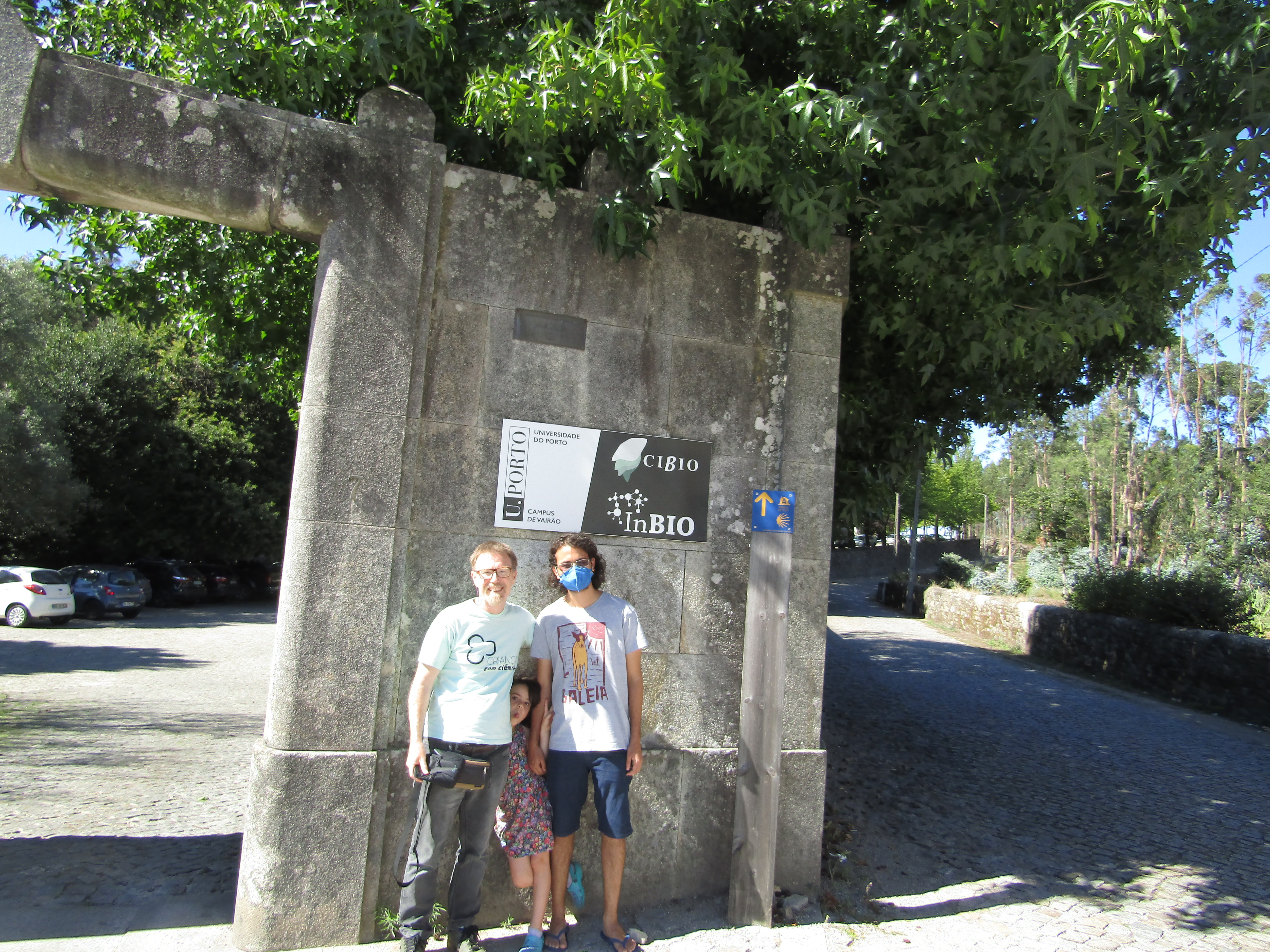 João and the ERA Chair Richard Ladle in front of CIBIO gates.