>

>

Junior researcher from TROPIMUNDO programme visited CIBIO
Junior researcher from TROPIMUNDO programme visited CIBIO
News
Junior Researcher Quentin Hazard is a master student from Brussels who visited Tropibio team from April and May 2022 within the TROPIMUNDO/Erasmus programme.
Quentin is co-supervised by the Tropibio Associated Researcher Filipa Palmeirim. He works with insectivorous bats in a fragmented island landscape in Malaysia and he is trying to understand the direct and indirect effects of habitat loss via fragmentation on insectivorous bat assemblages in that landscape. Quentin visit to Tropibio lab had the objective to advance with the analyses of his research, to meet the other masters' students from Porto University working with bats and also to start thinking in developing a workshop on bats acustics. Quentin will visit Tropibio team again in the future.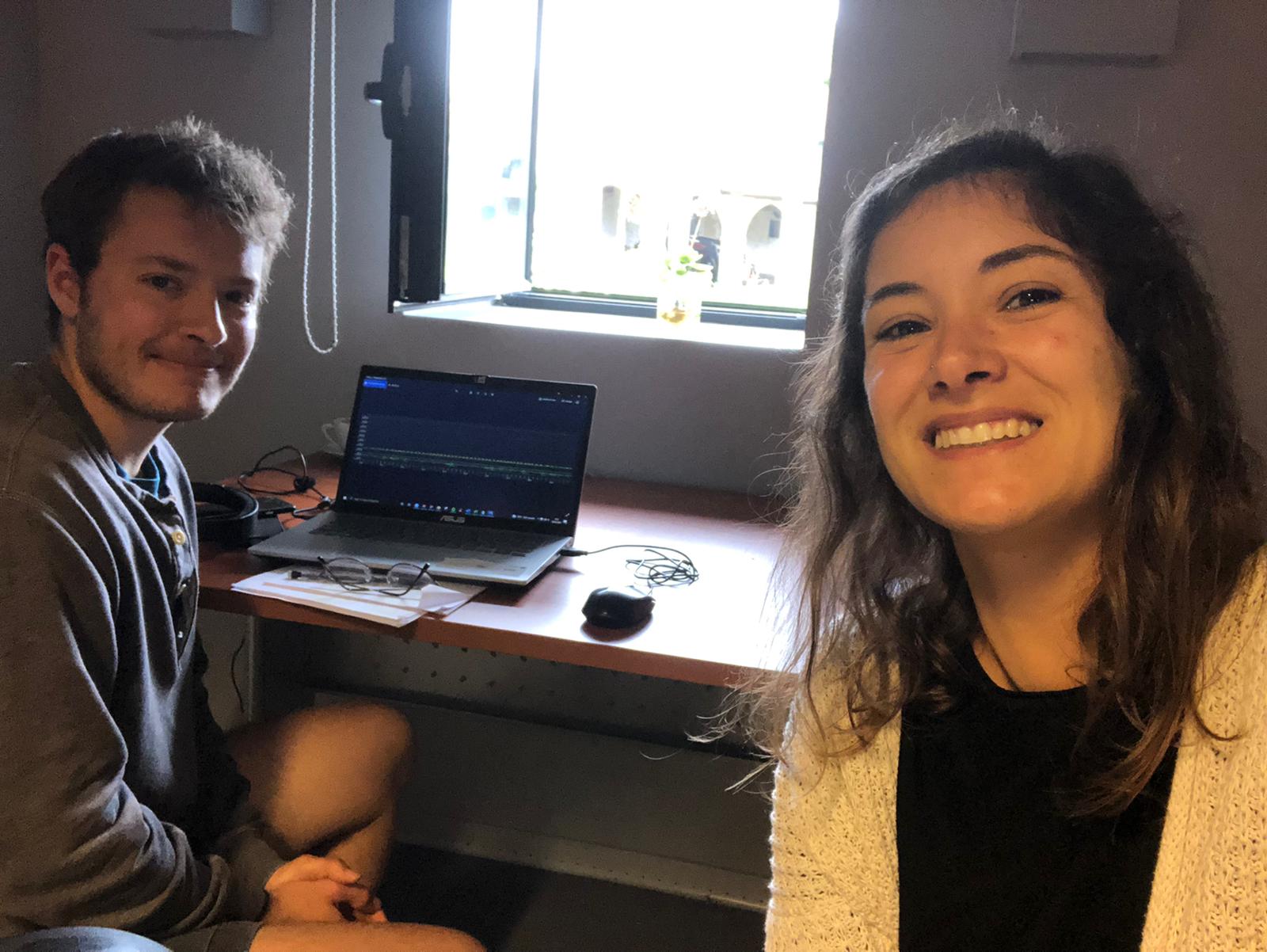 Quentin and Filipa at Tropibio Office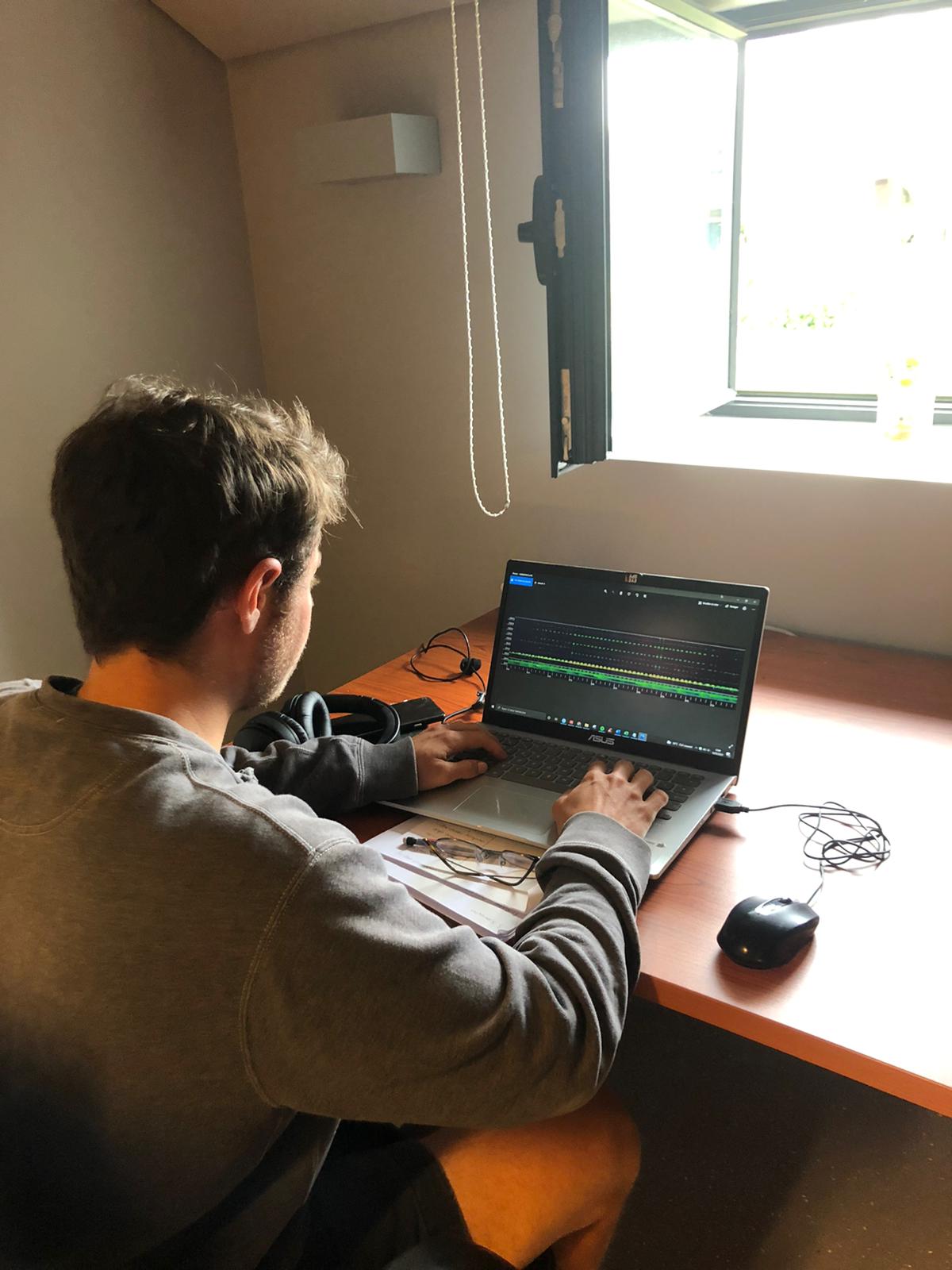 Quentin working at CIBIO/Tropibio office.