>

>

Raquel Vasconcelos delivered a reptiles course in Cabo Verde in July
Raquel Vasconcelos delivered a reptiles course in Cabo Verde in July
News
Tropibio researcher Raquel Vasconcelos (researcher at CIBIO BIOPOLIS), with the support of the NGO BIOSFERA, delivered a training course on reptiles on São Vicente and Santa Luzia Islands, Cabo Verde from July 4th to 9th 2022.

This is the second training course on reptile offered in Cabo Verde Archipelago, the first one happened in June 2022 in Santiago, and now, it was replicated in two Islands: São Vicente and Santa Luzia.
The objective of this training course was to introduce the main characteristics of the reptiles' taxonomic groups, teach the specific methodologies for sampling, and to train the participants on the characterization and identification of native and introduced species on the island of São Vicente and Santa Luzia.
The course had a theoretical component and a strong practical component, with field trips to different habitats on the island. The 26 participants were from the NGO BIOSFERA, Universidade Técnica do Atlântico - UTA, IMar - Instituto do Mar, and the National Directorate for the Environment. Read the news in Portuguese at
BIOSFERA NGO facebook page
.
Read the BIOSFERA newsletter and learn more about this trainning course on page 6.
Here
for Portuguese and
here
for English.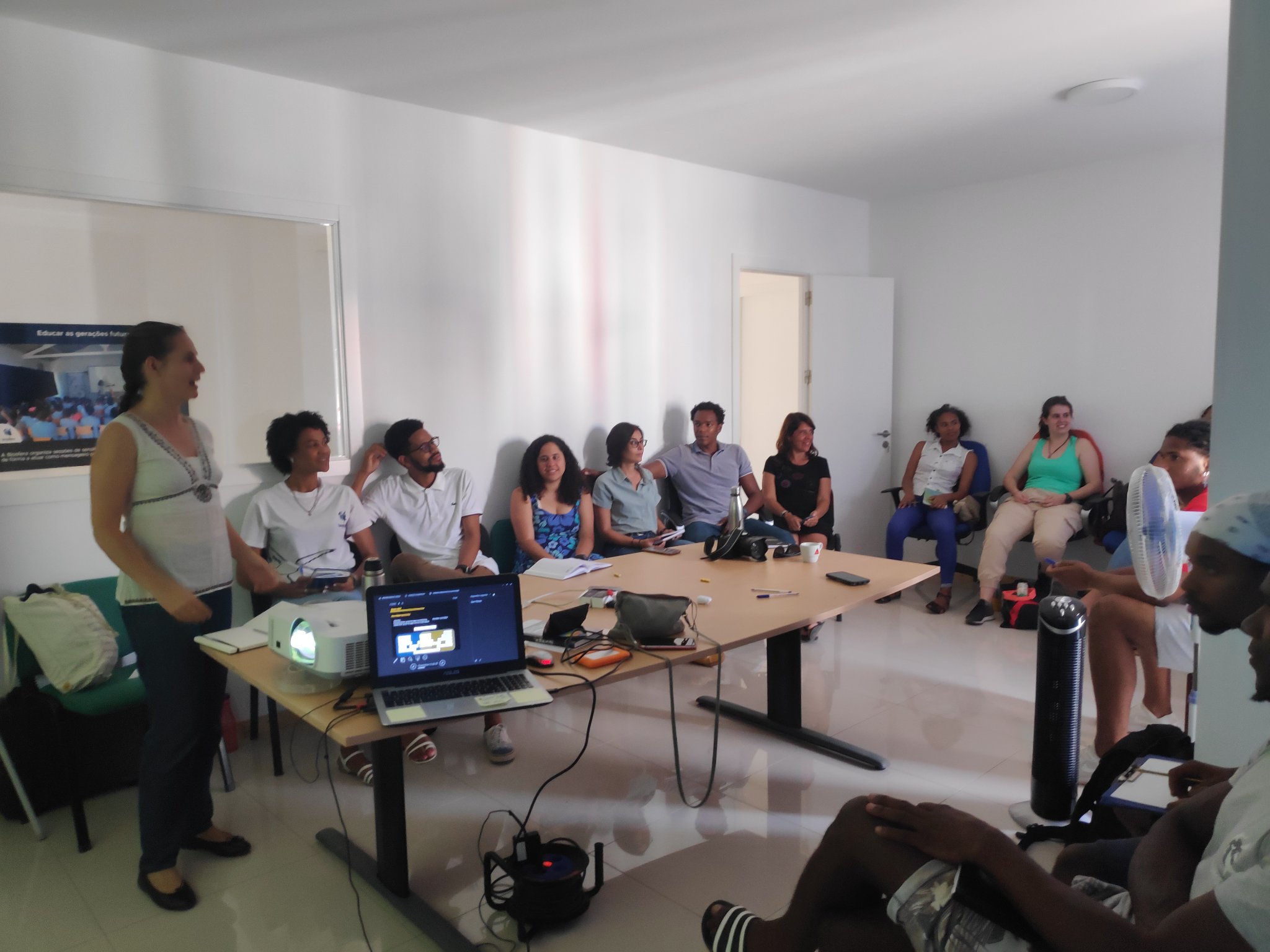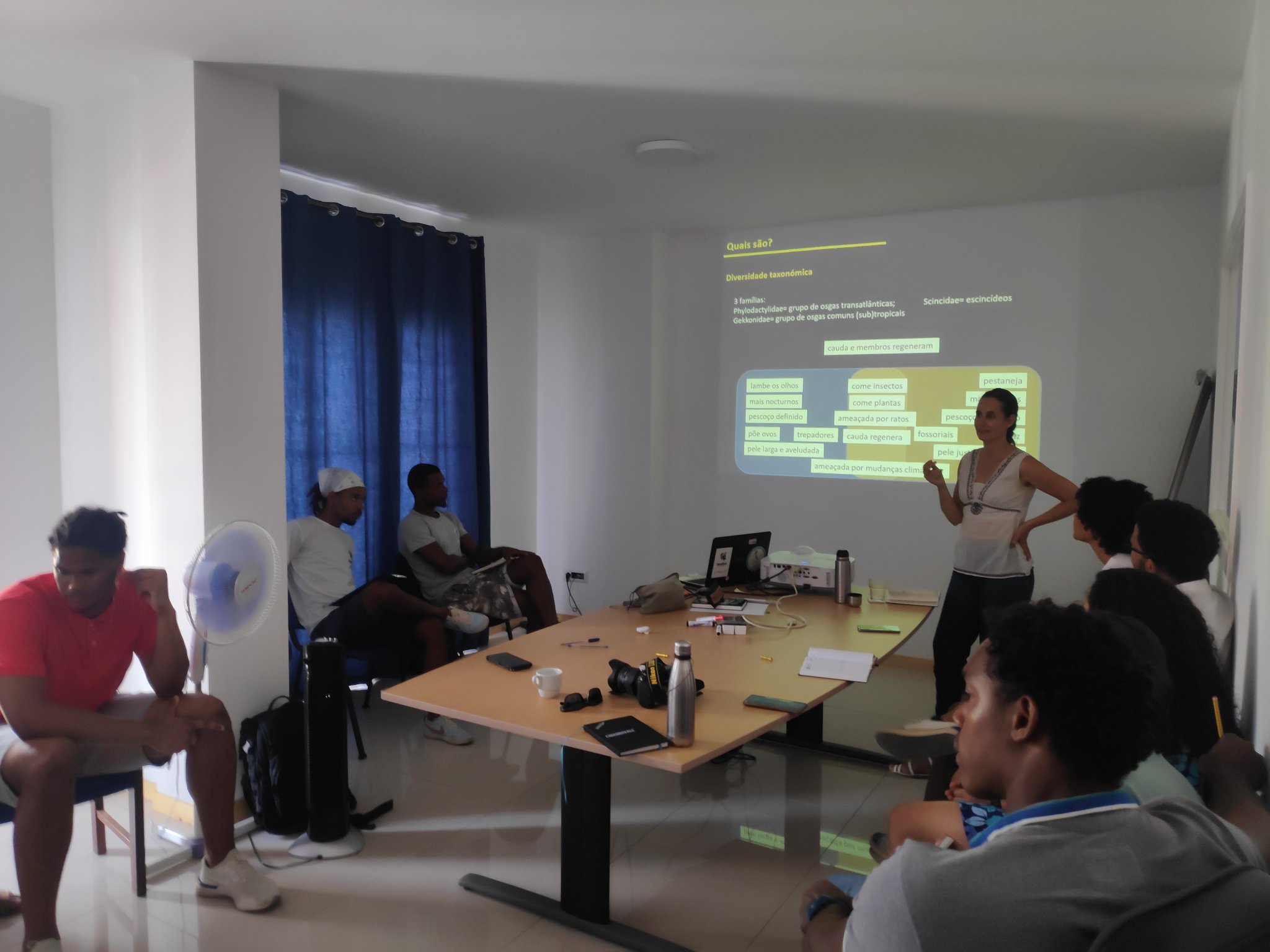 Photos from the theoretical part of the course (Photos from the Biosfera NGO facebook page)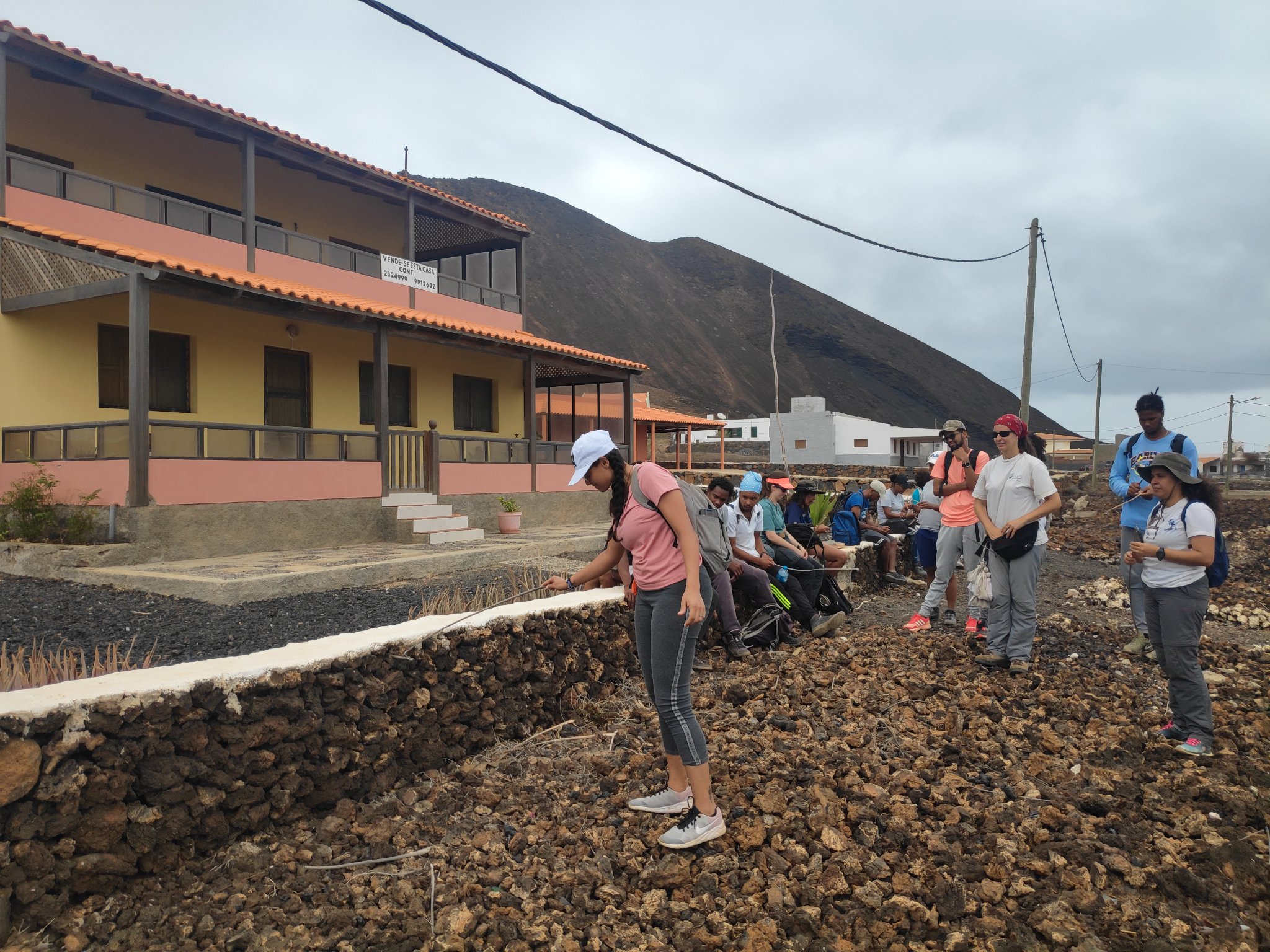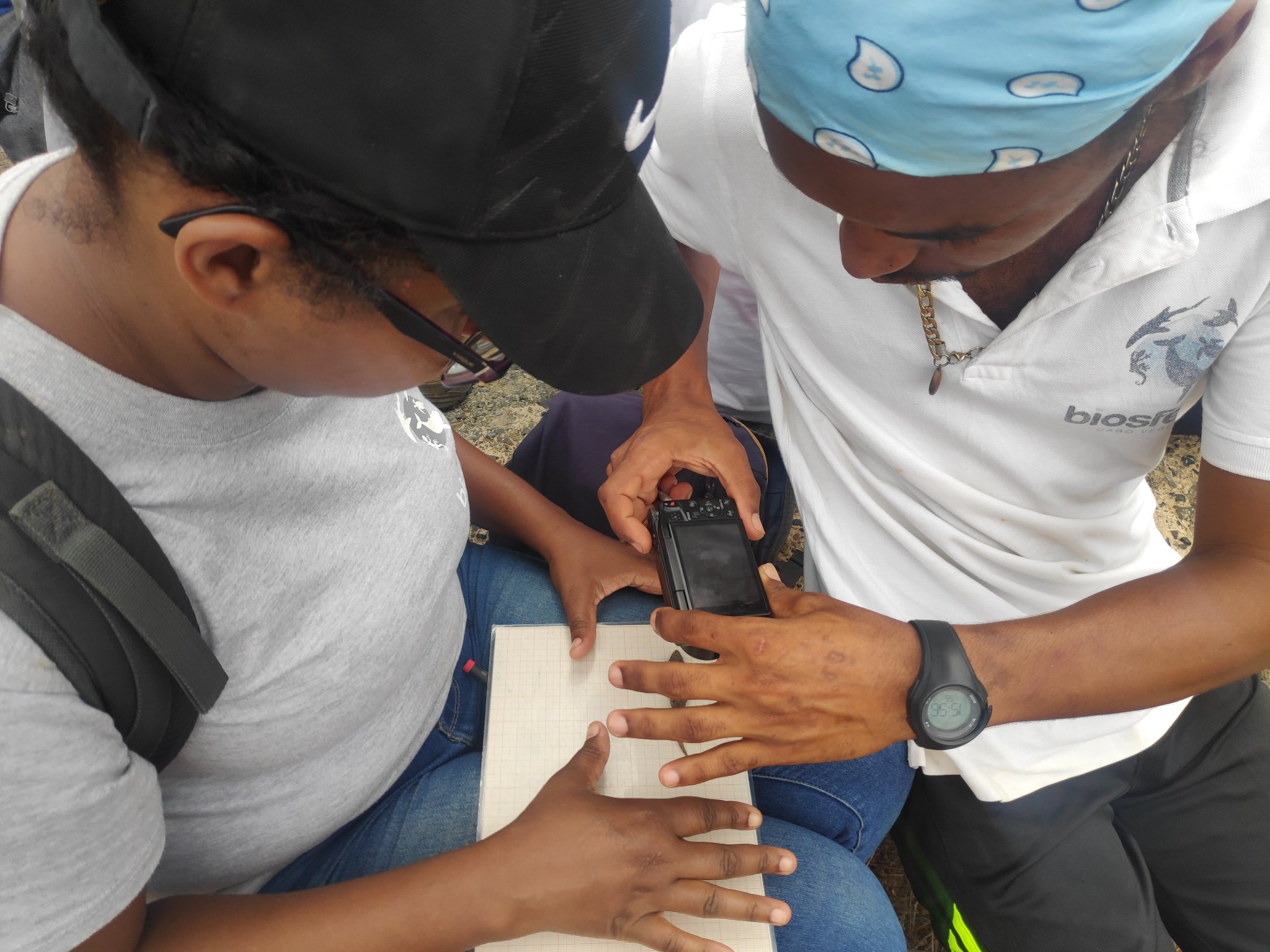 Photos from the pratical part of the course (Photos from the BIOSFERA NGO facebook page)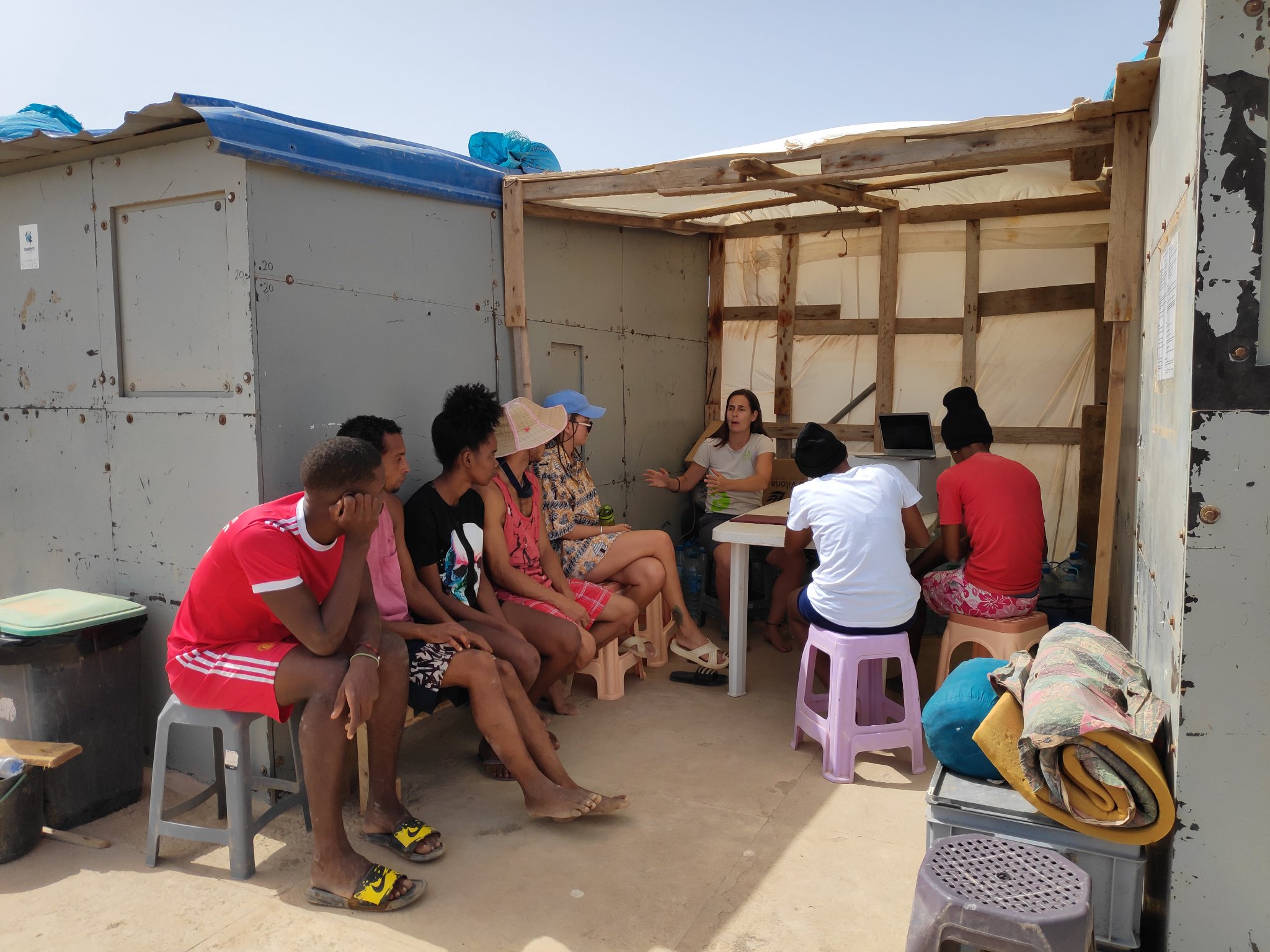 Photos from the course in Santa Luzia (Photo from the BIOSFERA NGO facebook page)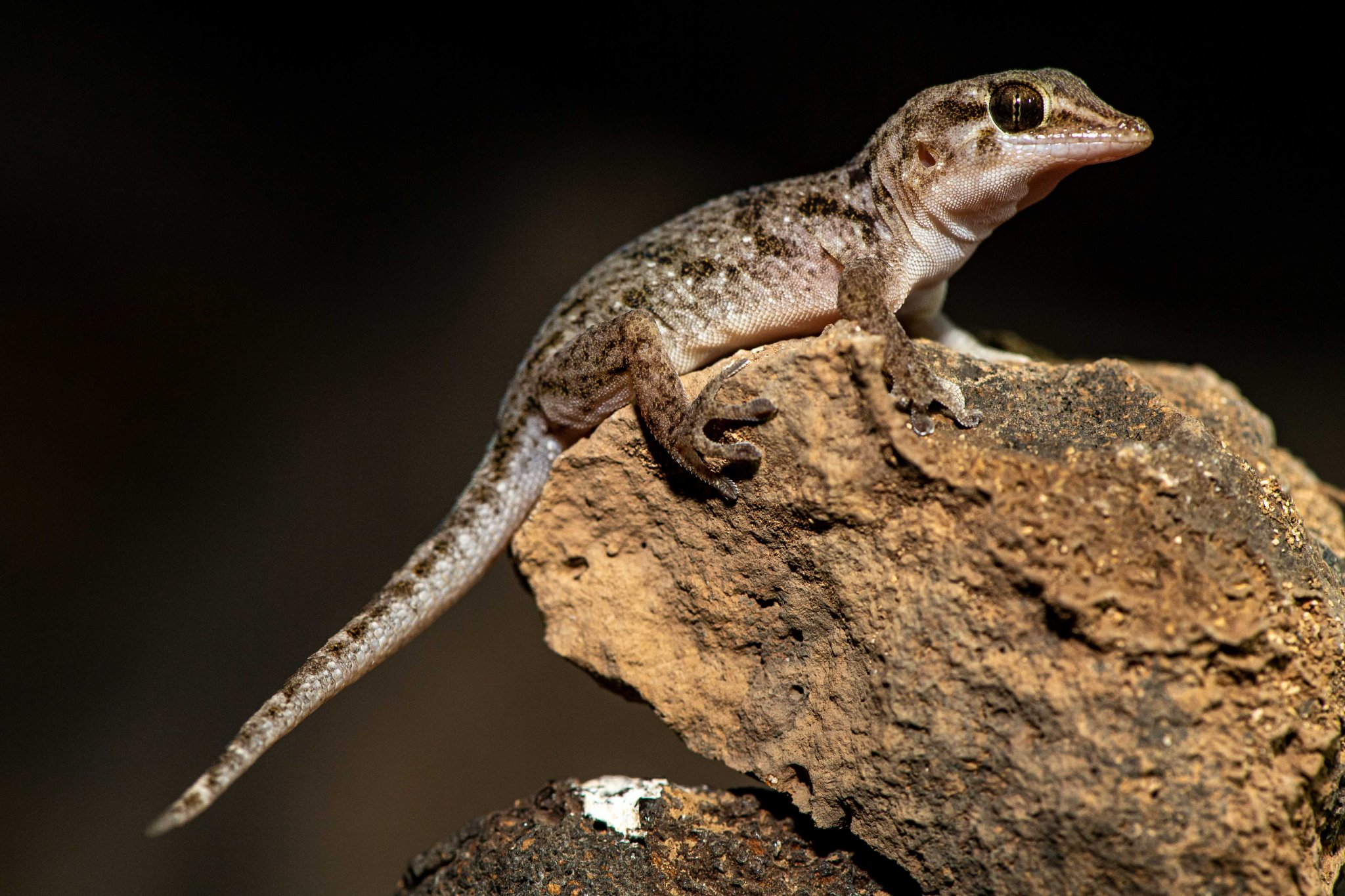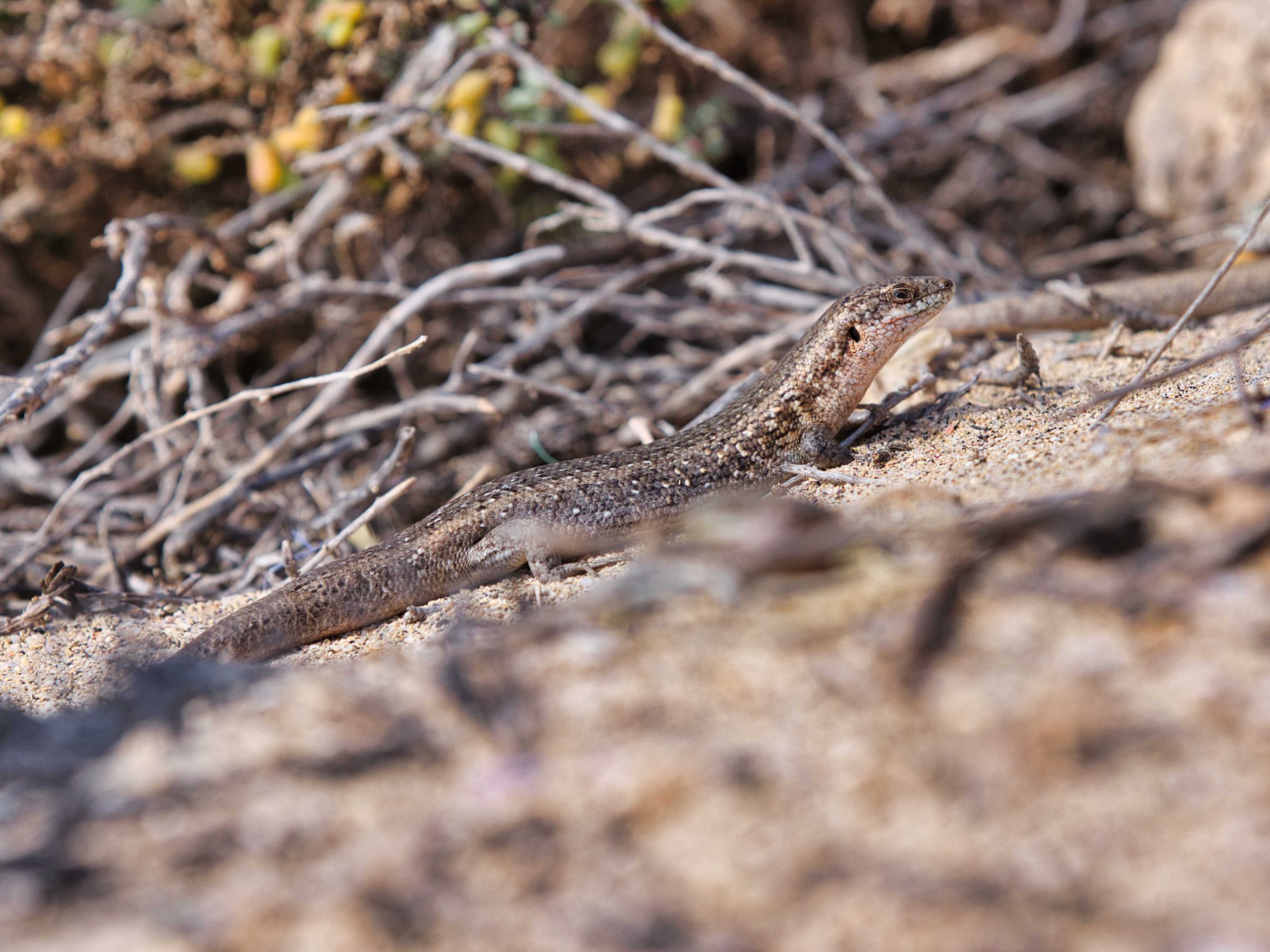 Examples of the reptiles studied in this training (photos from the BIOSFERA NGO facebook page)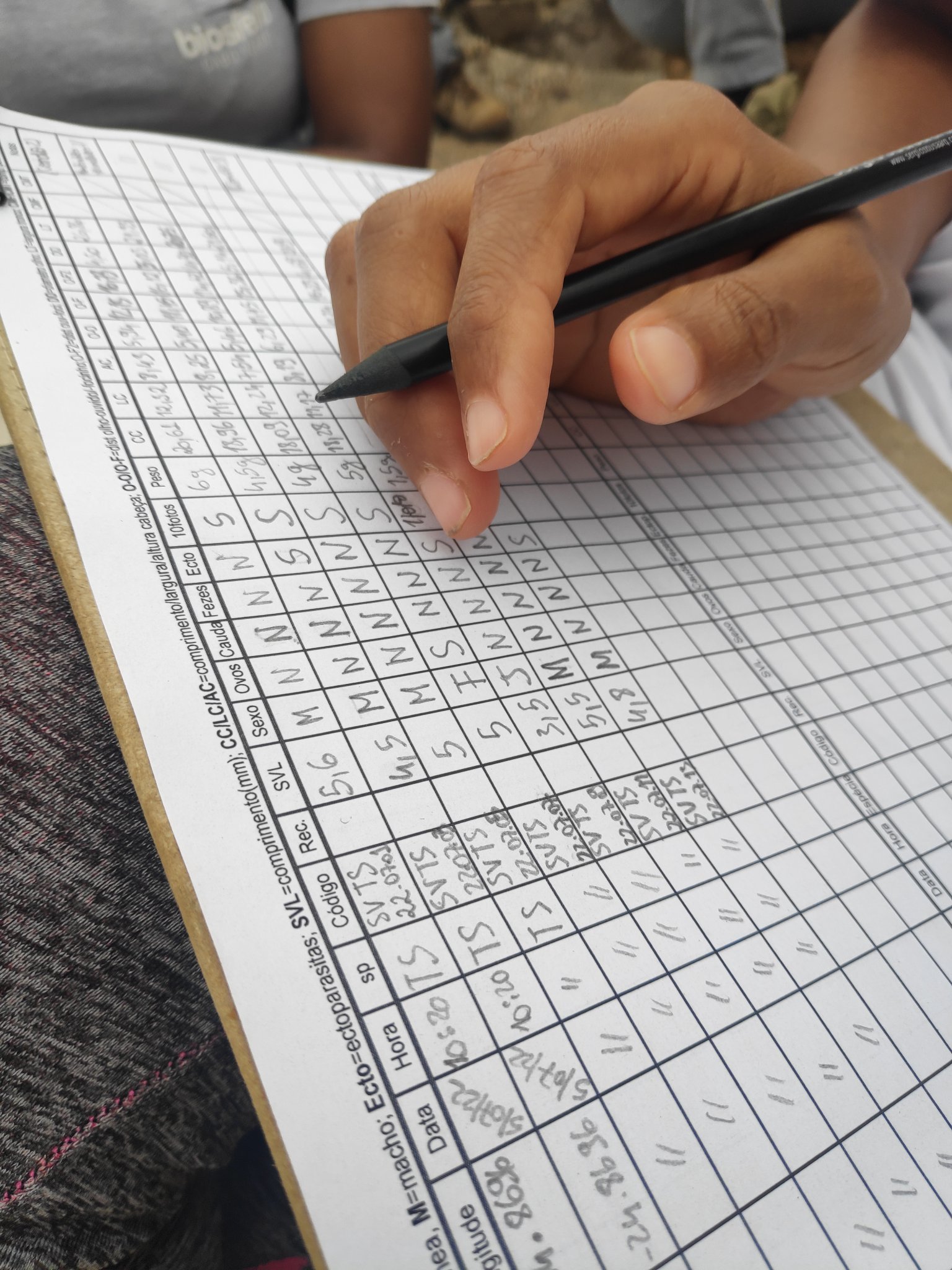 Example of the field sheet. (Photos from the BIOSFERA facebook page)