>

>

TROPIBIO team visited Projeto Vitó in Fogo Island
TROPIBIO team visited Projeto Vitó in Fogo Island
News
Members of the TROPIBIO team (Richard Ladle, Fernanda Martins, Javier Martínez, Ana Malhado) visited the headquarters of the Projeto Vitó Association on the Island of Fogo on the Cabo Verde archipelago.
Founded in 2009, Projeto Vitó is engaged in a wide range of conservation and outreach activities including a ground-breaking initiative with local schools to raise awareness of Cabo Verde's endemic plants. This initiative uses a combination of beautifully drawn murals and mini-botanic gardens, placed at schools and emblematic places, to encourage school children (and adults) to recognize and care about the endemic plants and animals of this unique archipelago.
Members of Projecto Vitó hosted the TROPIBIO team for three days during which there was plenty of time to discuss their research projects (focused on turtles, seabirds and plants), communication activities and future plans, as well as visiting local schools – from elementary to secondary – and the delegation of the Ministry of Education on the island, represented by the delegate Emanuel Barbosa, that is already collaborating with Projecto Vitó.
The meetings and visits were extremely successful and Projeto Vitó agreed to send two of its staff to the TROPIBIO Knowledge Mobilization Fieldcourse that is taking place this week at the Atlantic Technical University on São Vicente Island. This new collaboration will be further strengthened by a cross-visit of Projeto Vitó staff to Porto to discuss further collaborations and to co-develop conservation knowledge products.
To read more news about this mission:
Project Vitó
Instagram page
News on
Vitó project instagram page
News on Project Vitó
Facebook page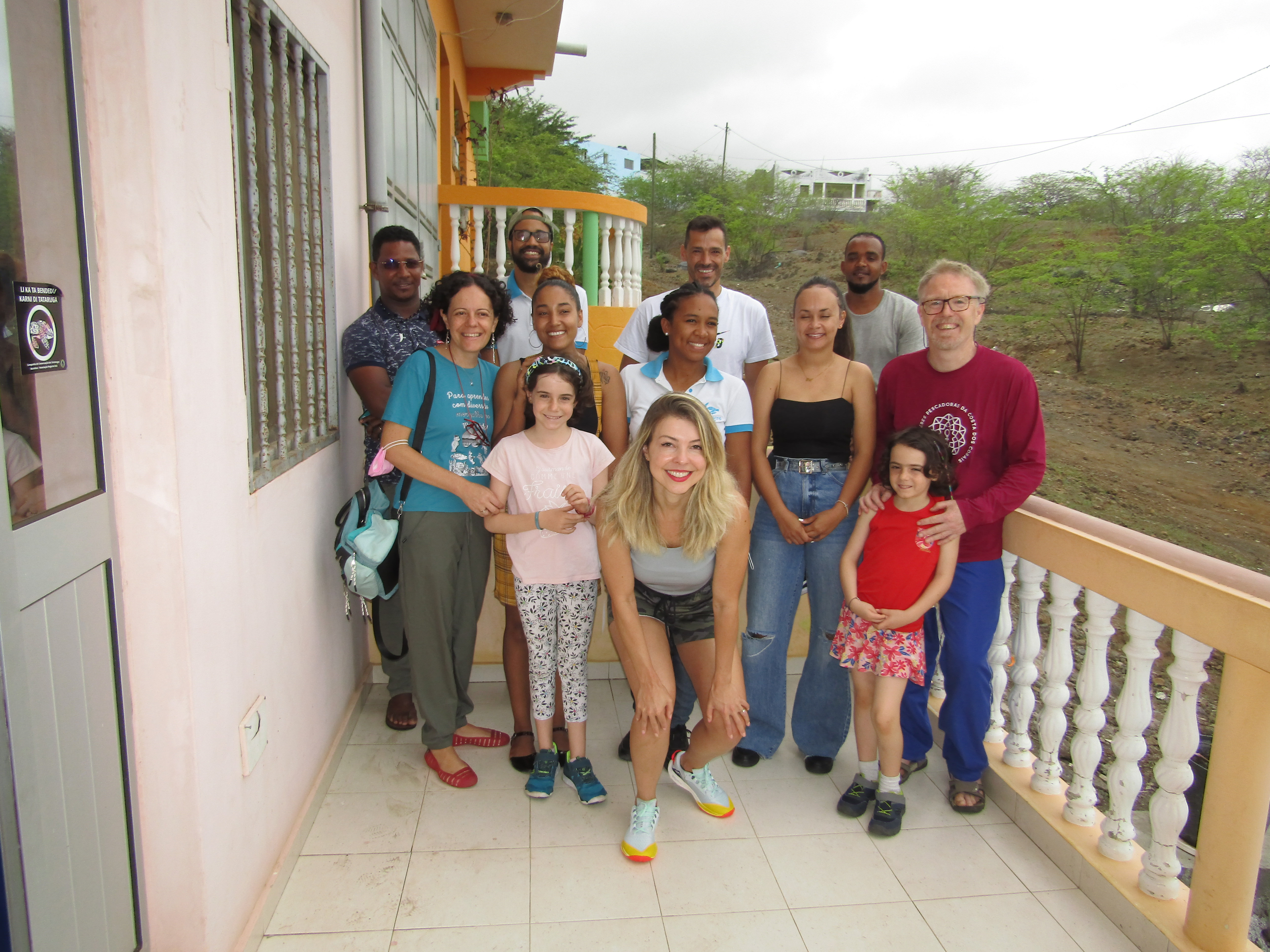 TROPIBIO and Vitó team outside of the Vitó Office.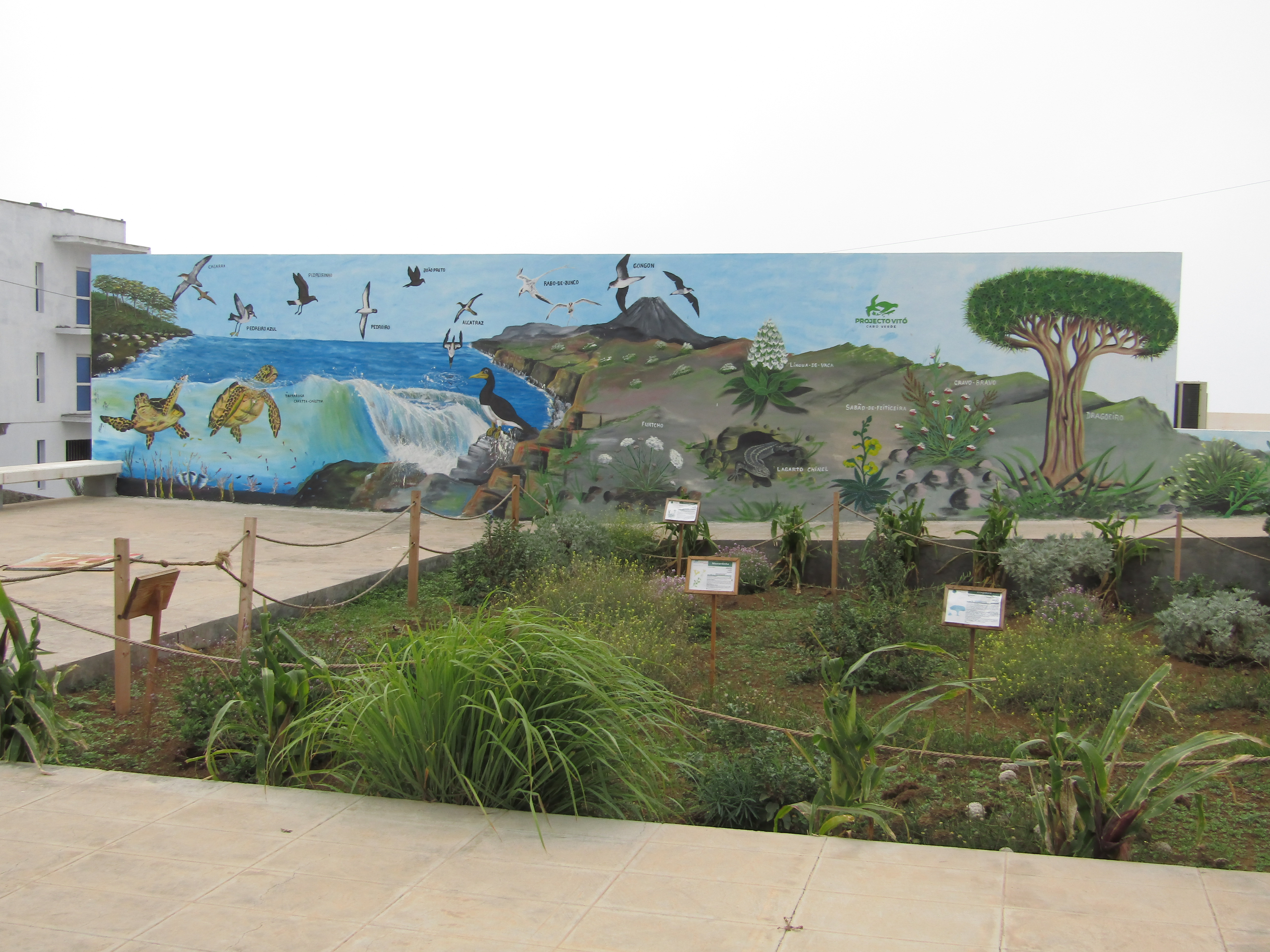 Example of mural and botanical garden placed at the City Council of Santa Catarina do Fogo.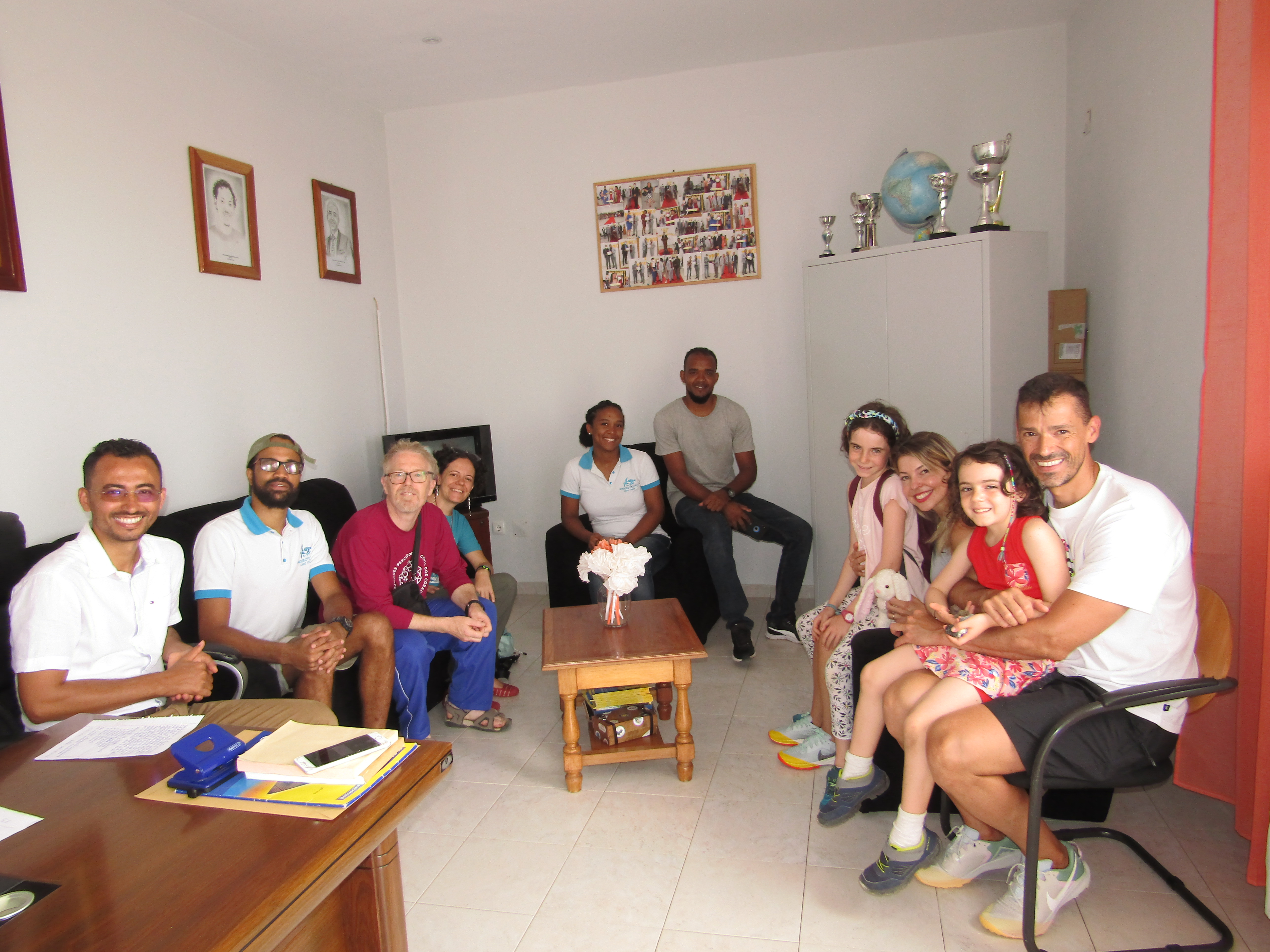 Meeting with the director of the Secondary School of Cova Figueira, Antônio Moniz.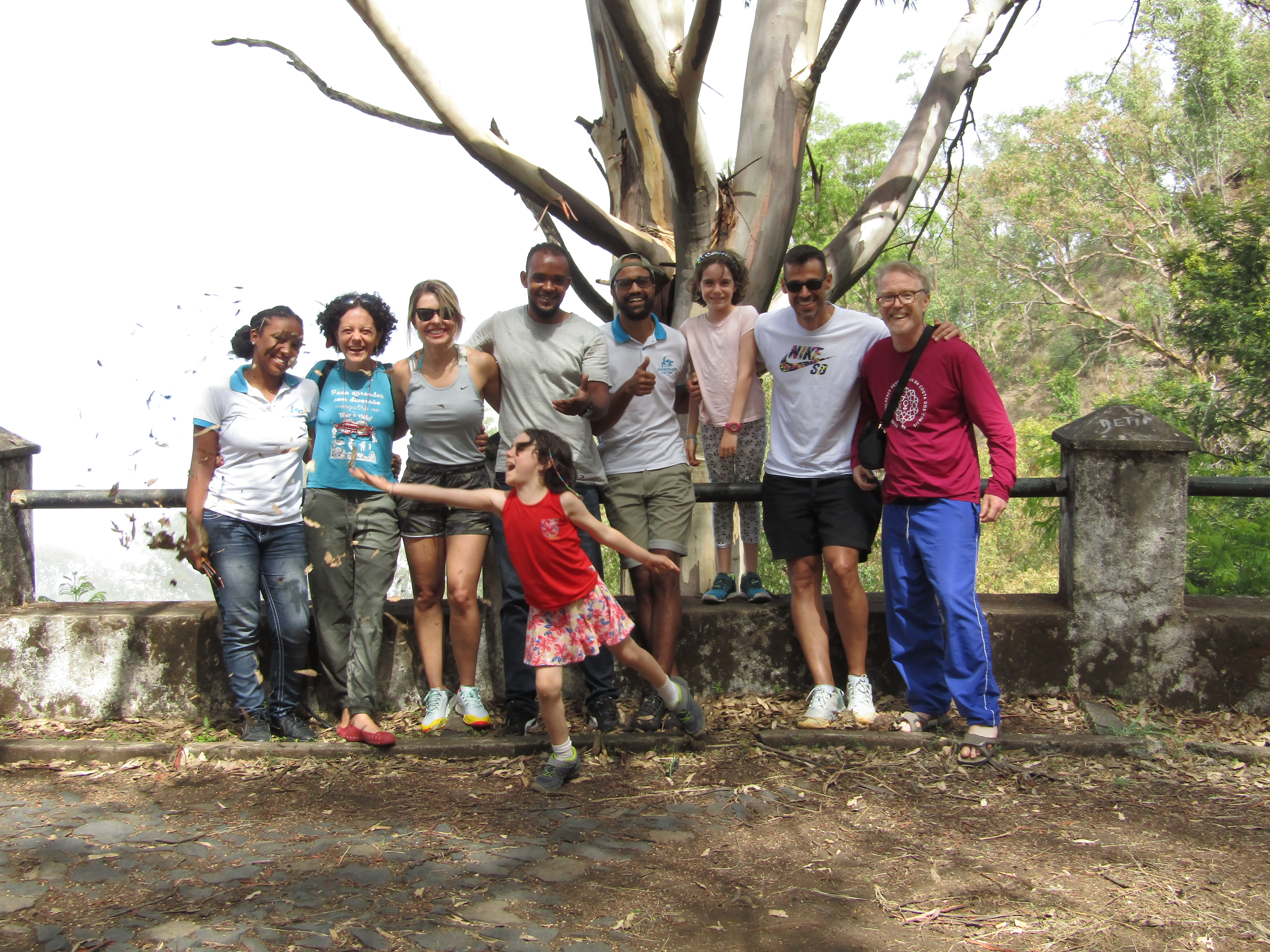 In the Monte Velha Forest.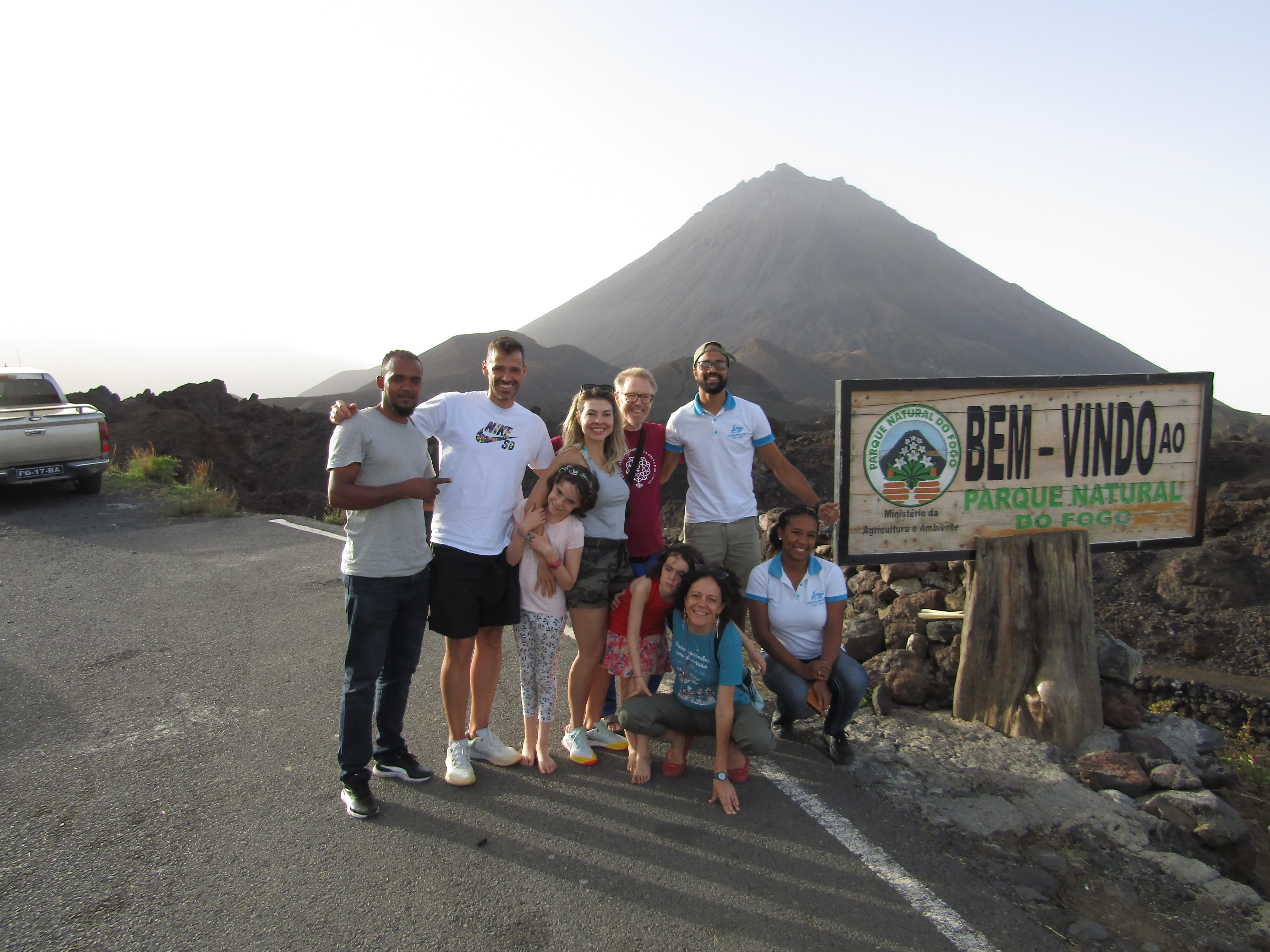 Visiting the Natural Park of Fogo.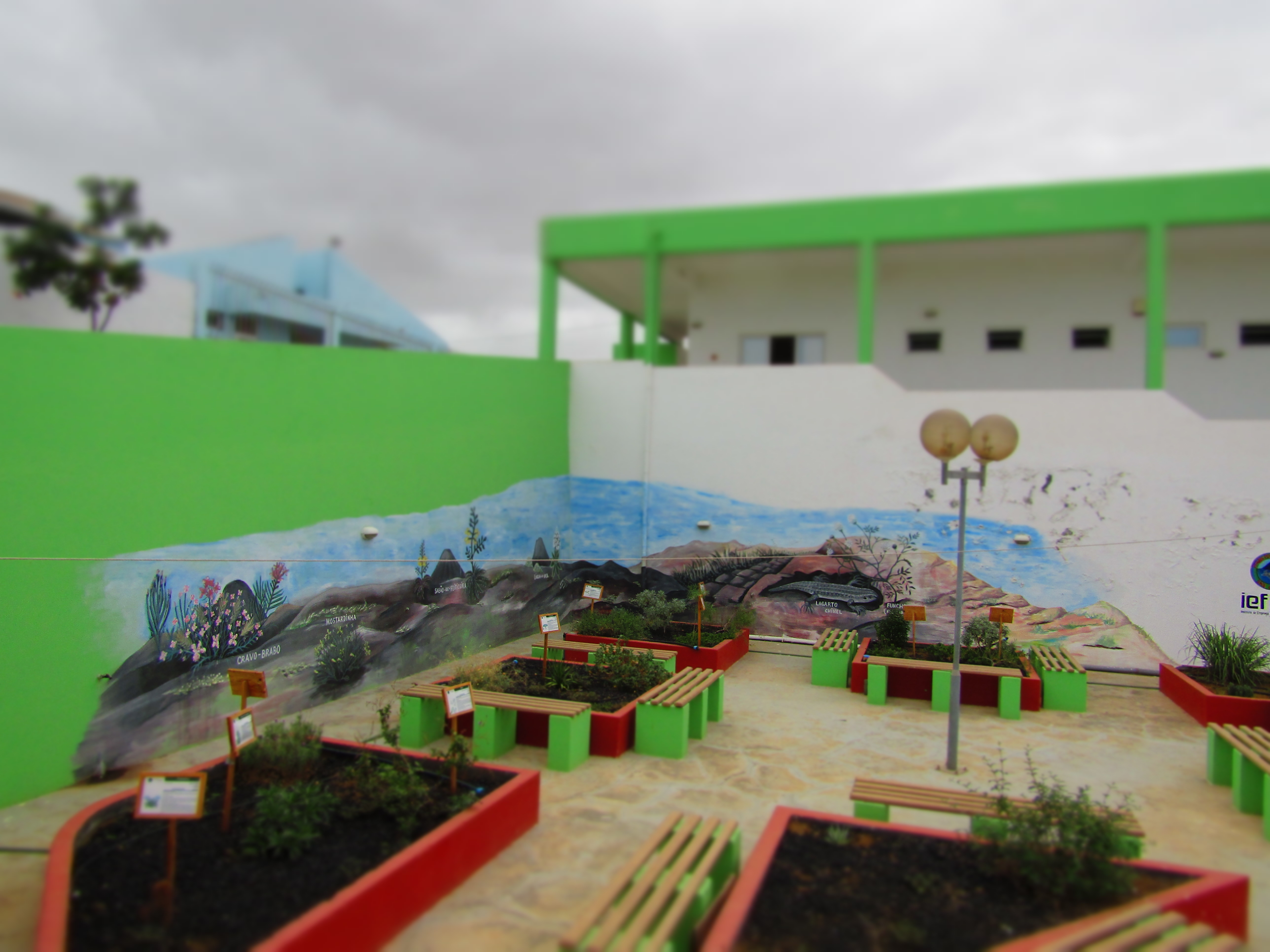 Mural and botanical gardens at the Center of Employment and Professional Formation of Fogo.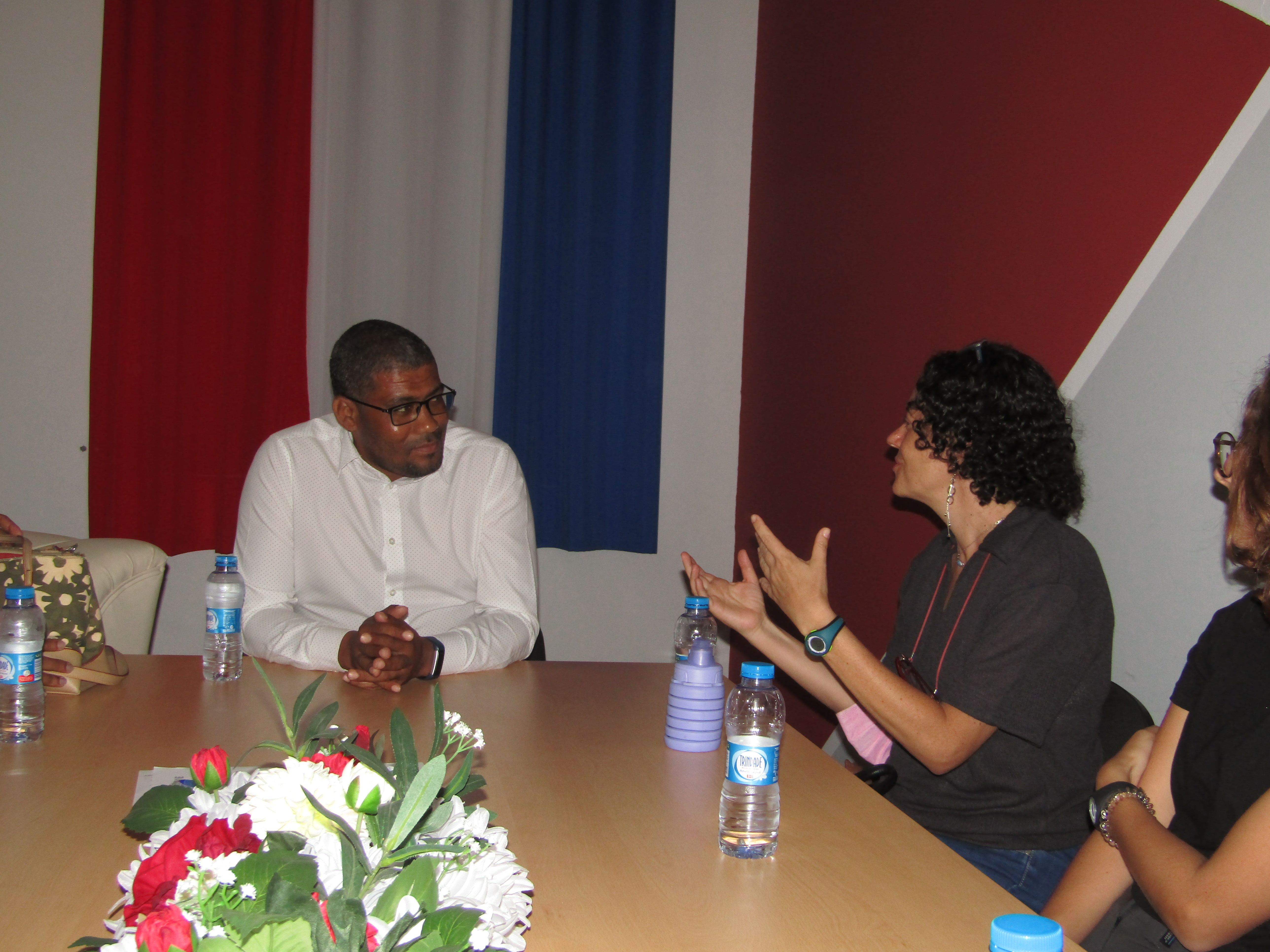 Meeting with the delegate of the Ministry of Education, Emanuel Barbosa.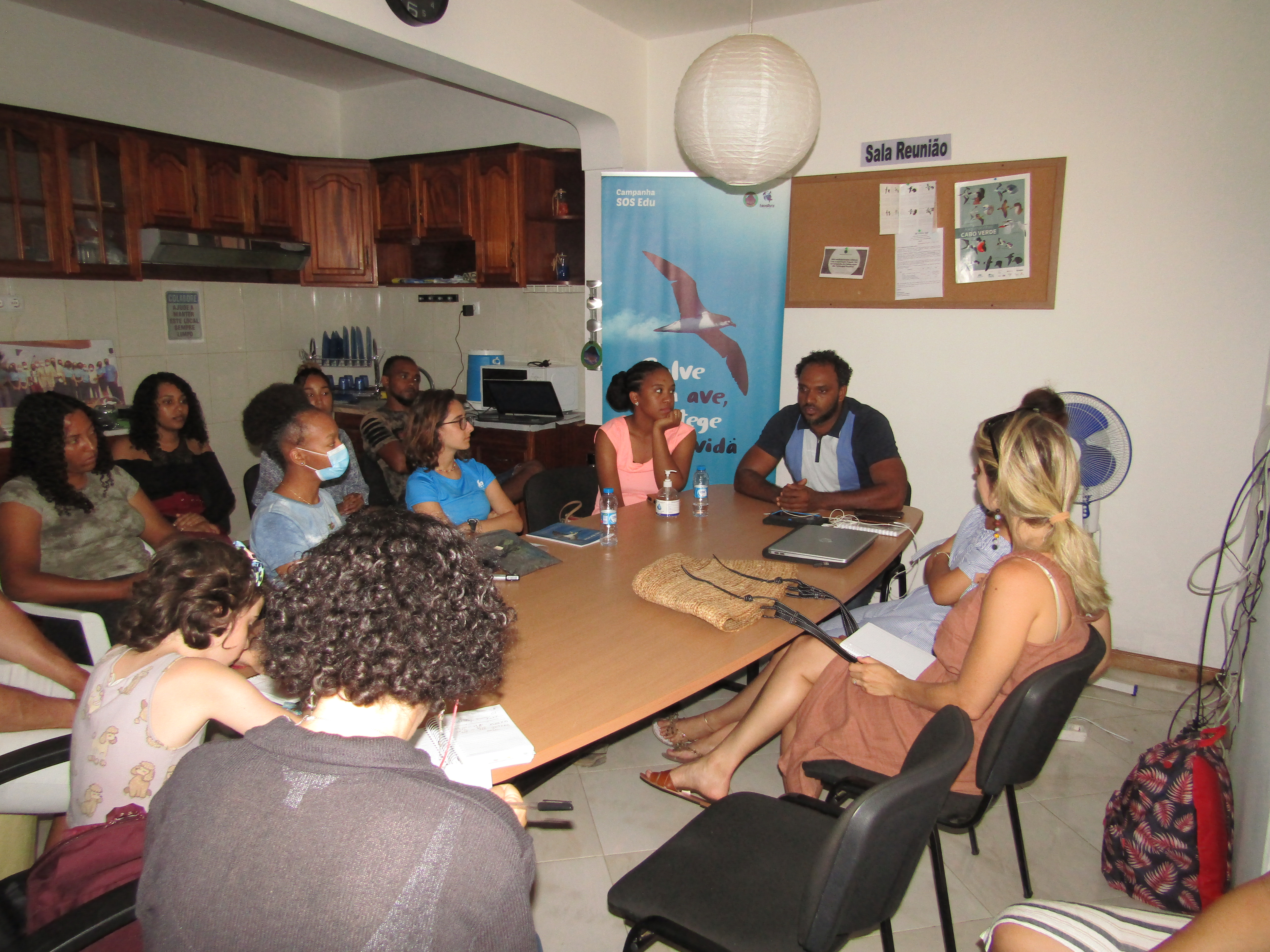 Final meeting with Vitó team.